MES-Suite
MES plays an important role in the improvement of enterprise productivity, product quality and the reduction of consumption. Along with continuous deepening of informatization application in the process industry, the demand on MES is becoming increasingly wide. SUPCON provides the complete MES solution in the process industry for such enterprises as refining, chemical, mining & metals, pulp & paper and electric power, etc., by relying on MES development in process industry and summarization of construction experiences for many years. MES System brings an unprecedented integrated function of system and user experiences for the enterprise.
Freely visit any information source in the factory.
Manage all real-time and historic information, including conversion and storage.
Integrated comprehensive platform with multiple applicationsonce.
Universal function + customized module, good system expansibility and extensibility.
Advantages of SUPCON MES Solution
SUPCON has over 200 applications in petrochemical and chemical industry.
SUPCON is possessed with professional consulting and training center which can provide multi-level user consulting and training services for whole lifecycle of the project.
SUPCON is the president of Manufacturing Execution System Technical Committee,China Instrument and Control Society (China MES Association).
SUPCON is a member of International MES Standard Commission and involved in the drafting of MES International Standard.
MAIN FUNCTIONS
MES-Suite functional architecture, namely MES solution for process industry, consists of an integrated information platform and business application system.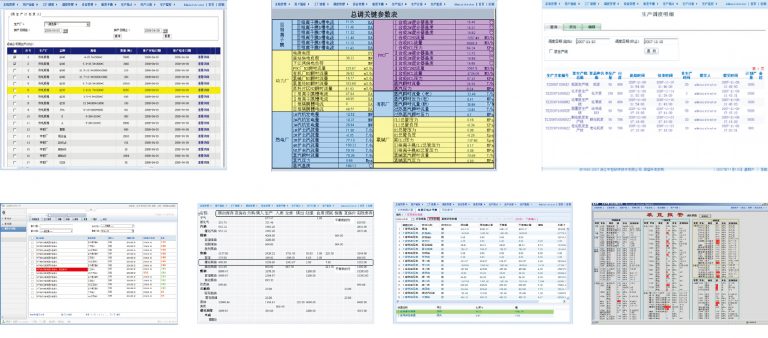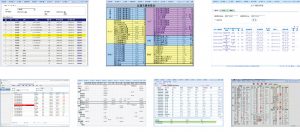 Integrated Information Platform
MES-Plant integrated platform is the unified information integration and modeling platform framework. It provides unified and shared plant model, business model and data interface services for each suite of application.
Plan Management
Plan management provides plant-wide production plan which includes the establishment, decomposition, communication and execution of production-related plans.
Scheduling Management
Based on dynamic data and production constraints, scheduling management system generates production scheduling plan and guides production operation.
Operation Management
Production Operation Management establishes standard instructions, realizes multidimensional instruction system, by which the dispatcher and the site operator could communicate in combined methods of telephone and online. Thus, the instructions would be ordered, confirmed, fed back, and recorded in a virtuous cycle.
Production Statistics
Production statistics provide a plant-wide vision of production, such as the main control points of key processes, unit consumption and energy consumption of devices, device operation, product quality, etc., and submits regular statistical analysis to production management department.
Material Balance
Based on factory model and statistical analysis technique, material balance solves the problem of inconformity and incompleteness enterprise logistics data, refined process data into a series of conformed, reliable and high-quality business information, and provide strong support for enterprise elaborate management.
Device Monitor
The system monitors real-time operational parameters and status of key devices, provides real-time online alarm function; meanwhile, it records device running condition and time, performs preventive maintenance and provides information for device failure analysis and device maintenance and management.
Documentation Management
Documentation management provides classification, filing and retrieval function for process technical documents, equipment document, security document and other documentation involvied in enterprise production process, such as management documents, technical specifications, operating procedures archives, meeting documents, etc.
Mobile Application
Mobile application takes cell phone, tablet PC and other portable terminals as its carrier, and applies production management by data interaction with MES. It is designed to break the constraint of time and space, so that people can work anytime anywhere, increase efficiency and enhance collaboration.
Performance Management
Performance management establishes KPI model based on enterprise information integration platform. The system calculates, evaluates and displays graphically all sorts of analysis reports, supports the enterprise to manage in a refined and digital approach.