Robolab Technology Sdn. Bhd. is the fast-growing technological company in the Fourth Industrial Revolution era. We are a company established in Malaysia since 2010.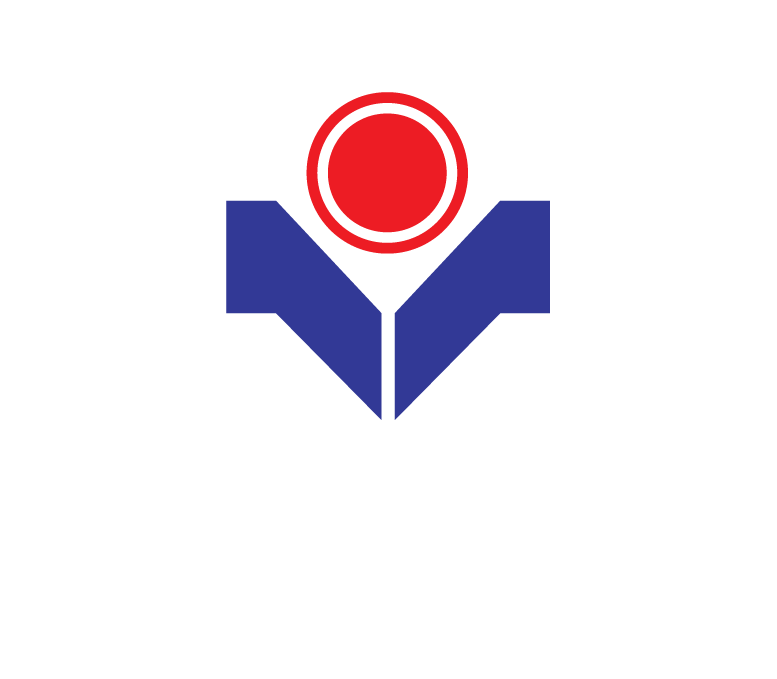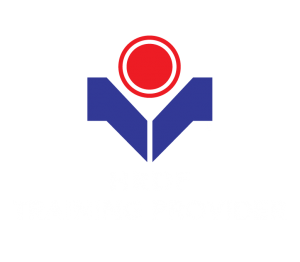 Contact Us
Address (HQ):
1, Jalan KPB 16, Balakong Industrial Park, Kampung Baru Balakong, 43300 Seri Kembangan, Selangor, Malaysia.
Address (PG):
14, Lintang Bayan Lepas 5, Taman Perindustrian Bayan Lepas, Phase 4, 11900 Bayan Lepas, Penang, Malaysia.
Address (NL):
Guido Gezellestraat 63, 2524CL, The Hague, the Netherlands.
E-mail   sales@robolab.com.my