TRAINING // Industry 4.0: Road Map towards Digitalization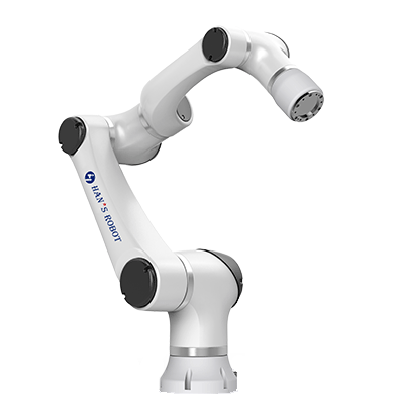 SYNOPSIS
Emerging technologies have changed the engineering environment at a fast pace. The emerging technologies, such as cloud computing, internet of things, wireless sensor network, big data, and mobile internet are starting to be implemented into manufacturing industries and it is believed to be approaching. The advances in science and technology continuously support the development of industrialization all over the world. From a technological evolution perspective, there are four stages commonly identified for the industrial revolution. The first three industrial revolutions took place in around two centuries, and are the result of, respectively: (1) the usage of wind, water and steam energy to power the machinery; (2) the introduction of electrical into manufacturing line for mass production; and (3) the use of automation technology for the manufacturing line. The Industry 4.0 vision provides recommendations on how companies can ease these challenges: the digitalization of the whole product lifecycle will allow companies to use data from production, service, and social media which will lead to faster product improvements and transparency. Smart items will bring stronger integration of the production process, and thus more intelligence and flexibility to production. With these technologies, companies can react faster to demand changes and implement new configurations easier or even re-plan production much faster. This program is designed to introduce industry about the Fourth Industrial Revolution (IR4) and the important pillars, the key benefits of IR4 and strategy road-mapping towards Industry 4.0.
LEARNING OUTCOME
o Background of the industrial revolution, how it begins and developed till today, and what are the advantages of each revolution.
o Define the background of the industrial revolution, how it begins and developed till today, and what are the advantages of each revolution.
o Recognise the need for Industry 4.0, followed by the terms and definitions used.
o Describe Malaysia Policy on Industry 4.0: Industry 4WRD
o Identify the challenges and impacts of Industry 4.0
o Describe the current state of the Industry 4.0 developments.
o Demonstrate the strategy road map needed for implementing Industry 4.0 into the organization.
TARGET GROUP
The training program is applicable to a broad audience from various industries looking for transformation towards Industry 4.0 Prerequisite
Interest in new industry technology and an open mind of what the future industry will be desirable.
COURSE METHODOLOGY
This course is presented classroom style, with the aid of video to share the knowledge and information
DURATION
7 hours (420 min)
CERTIFICATION
Completion Certificate awarded by Malaysia Robot Industry Association (MIRA).
FEES
: RM 499/pax (Early-bird)
: RM 299/pax (2 pax and above) 
    
: RM 699/pax (after 25 October 2019)
(HRDF Claimable)
"A complimentary of one-hour on-site Industry 4.0 consultation at your factory if you are register before 25th October 2019 (Worth RM600)"
We are pleased to invite you to join our FREE 1-HOUR SEMINAR session on the 24 October 2019 at Kitchen 360 by Kitchen Arena (Lot 3210, Jln Balakong, Kawasan Perindustrian Balakong, 43300 Seri Kembangan, Selangor). This seminar session is designed to give you an overview and insights on the workshop before you register. You will also get to meet our esteemed trainers and this way know the value of what you will be investing.
If you have any questions, please contact us at sales@robolab.com.my
OR
Please click on the link for registration:
INDUSTRY 4.0: ROAD MAP TOWARDS DIGITALIZATION